Department of Hygiene and Epidemiology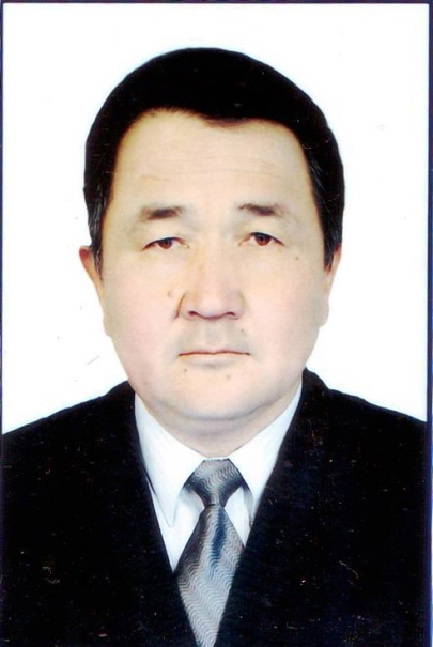 Head of Department, Candidate of Medical Sciences, Associate Professor
Smith Nemat Moydunoviç
Adress:Kyrgyz Republic, d. Jalal-Abad ul .Drujba 5a
Phone:(996)773461646,550550759
E-mail:[email protected]

The Department of Hygiene and Epidemiology was established in 2016. (by order No. 398 dated December 20-December 2016) Since 2016, the department is headed by c.med.s. Associate Professor Temirov Nemat Moidunovich
Studying proccess
The main objectives of the training department of hygiene and epidemiology are:
training a doctor with general and special competencies, universal and subject-specific competences that contribute to his social mobility and sustainability in the labor market.
Readiness for postgraduate education with the subsequent implementation of professional medical practice in the chosen field
The department conducts classes in the following disciplines:
General hygiene
Military and General Epidemiology
Medical Biology, Genetics and Parasitology
Microbiology, Immunology and Virology
Basic Clinical Pharmacology
Classrooms and Laboratories
There are lecture halls and corresponding rooms, sanitary and hygienic and microbiological laboratories in the department. In all the above listed subjects
Scientific directions of the department:
Monitoring and evaluation of infection control in health care organizations of the Jalal-Abad region (inpatient and outpatient type)
Monitoring and evaluation of infection control in the dental service of Jalal-Abad region
Monitoring and evaluation of infection control in tuberculosis facilities in Jalal-Abad Oblast
Faculty:
The composition of the department:
Regular teachers -11 , part-1,
Nemi Moidunovich Temirov – Ph.D., Associate Professor, Head of the Department
Stambekov photos Djumabekovich
Orunbekov beck Jakşıbekovna
Albums Alina Batyrbekova
Shamsidinov Islambek
V joins the idea
Toksonbaev Kraft
İrkeev Hanna
Alimov Altynbek Asrankuloviç
Astanov Shavkat Mominjanoviç
Bahira Zhamaldin (ext. Lorentz)
Department cooperation
The department actively develops cooperation in the training of personnel of the highest scientific qualification and improvement of the quality of educational activities with various universities, both within the country and abroad.
Kyrgyz State Medical Academy . I.K. Akhunbaeva ;